Custom pricing available for all products and services.
For more information or to schedule services call 954-495-1325
Essential for marketing your listings, both online and in print.
Realtor.com research reveals homeowners are more likely to hire agents that utilize videos.
Property listings featuring virtual tours receive more online engagement.
Customize your order by combining services you need, and receive discounts.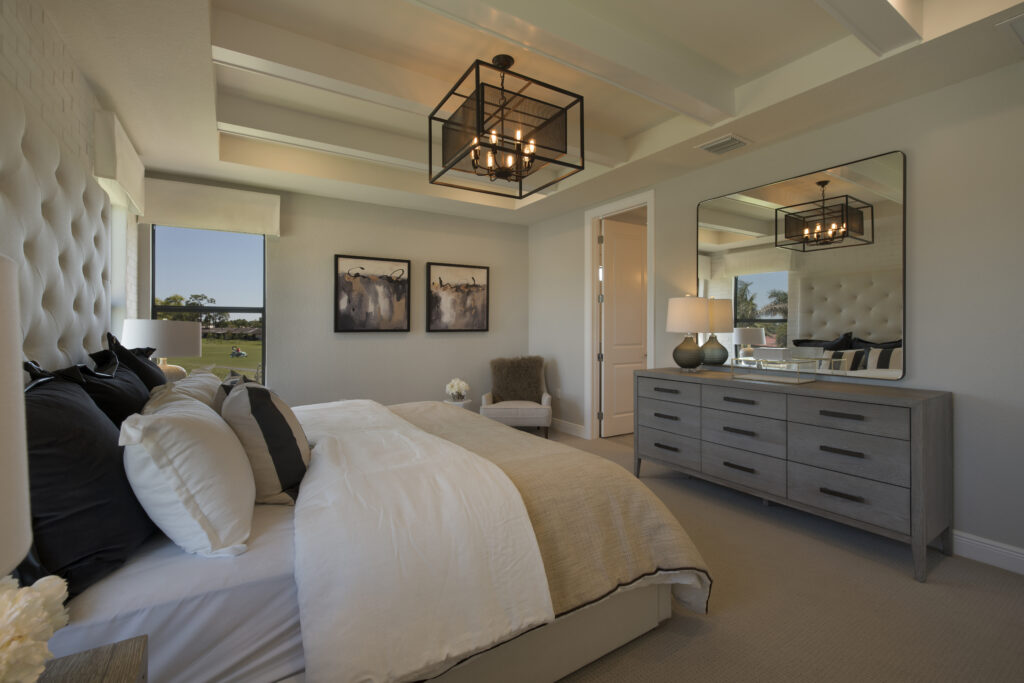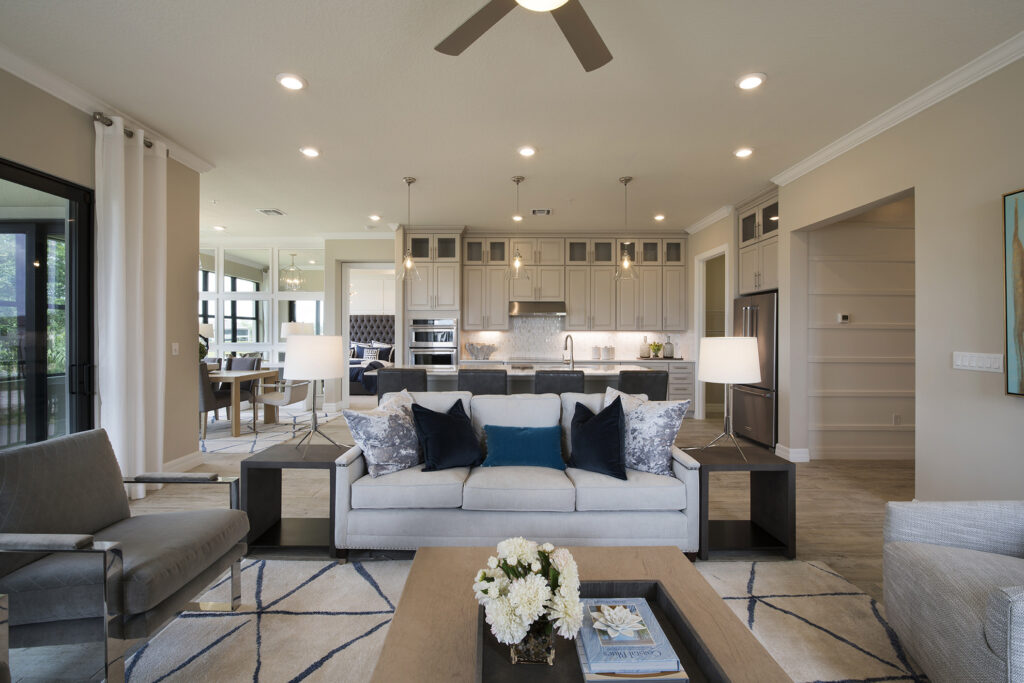 Photos + Virtual Tour
Save 5%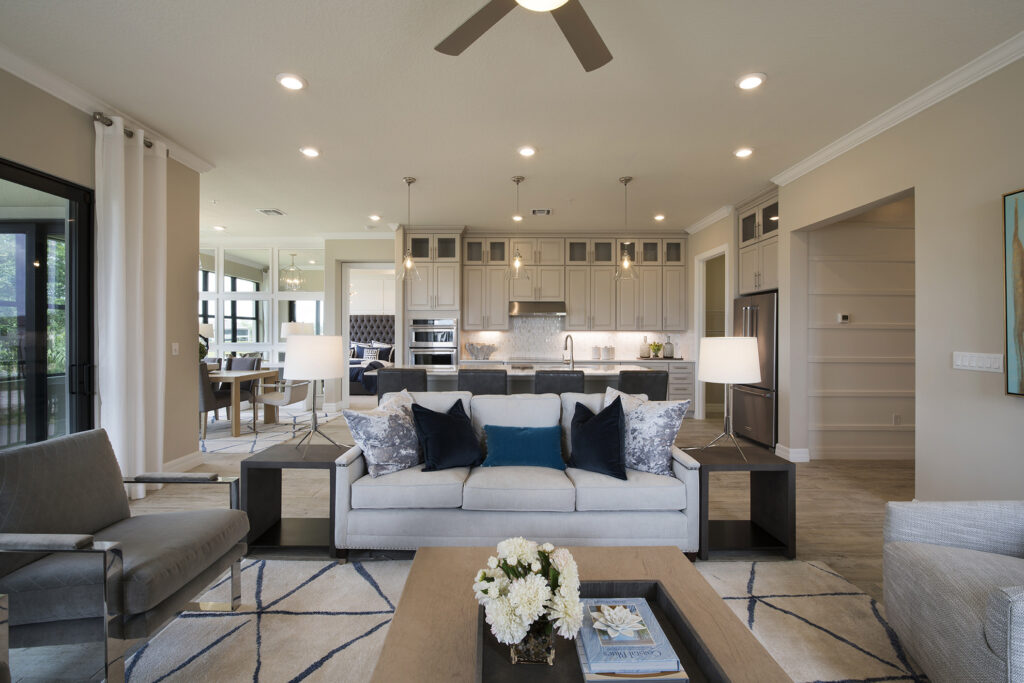 Photos + Aerial + Video + Virtual Tour
Save 10%
Free rescheduling with more than 24 hour notice.