All of our services can be customized to your specific needs.
Our professional digital media production services can help real estate brokerages and Realtors stand out in a competitive market. Our services include photography, video production, aerial photography, and virtual reality solutions that will elevate your listings and make them more appealing to potential buyers.
Don't settle for mediocre listing photos or videos, let our team help you showcase your properties and stand out in the market. Contact us today to learn more about our services and how we can help you achieve your business and sales goals.
Our professional photography can showcase your properties in the best light, making them more attractive to potential buyers. High-quality images can also be used in marketing materials to help build brand awareness and credibility.
Our video production services can create a strong brand story, build trust with your audience, and generate leads and sales. Aerial photography and videography can provide a unique perspective on your properties, construction sites, and other assets that can help you stand out from the competition. 
Aerial Photography & Video
Aerial photography and video provide a unique perspective on your properties, allowing potential buyers to see your listings in a whole new way, and showcase a property's location, surroundings, and proximity to key amenities, setting them apart from the competition and generating more interest and leads.
In addition, for the construction industry, these services can be used to track progress over time, have a record of the work done, and showcase the final product.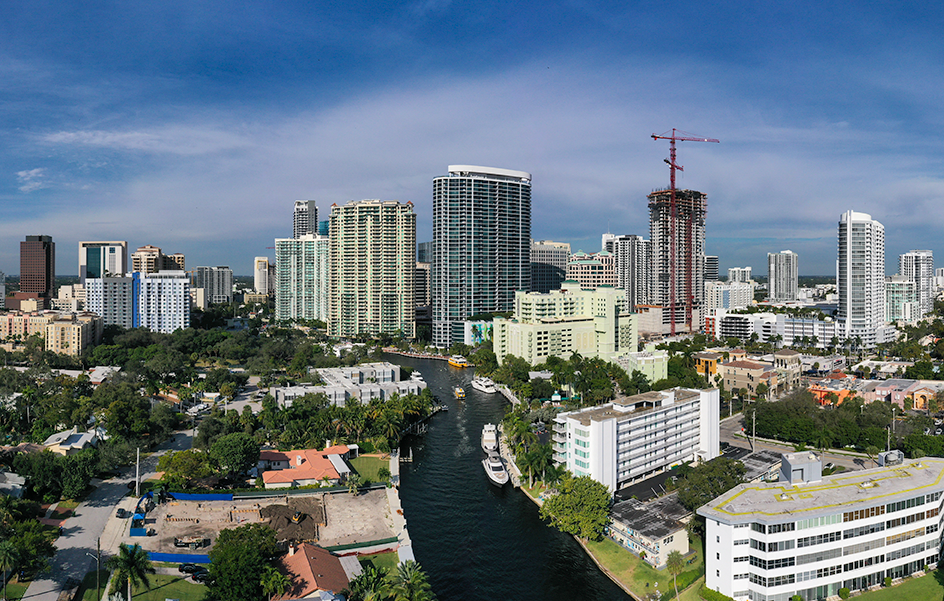 Virtual Reality can provide an immersive and interactive experience that can help potential customers visualize themselves in your properties, giving them a sense of what it would be like to live or work there. It can also be used as a tool to showcase the possibilities of a development before it's completed, and can be used as a tool for remote sales or even remote inspections.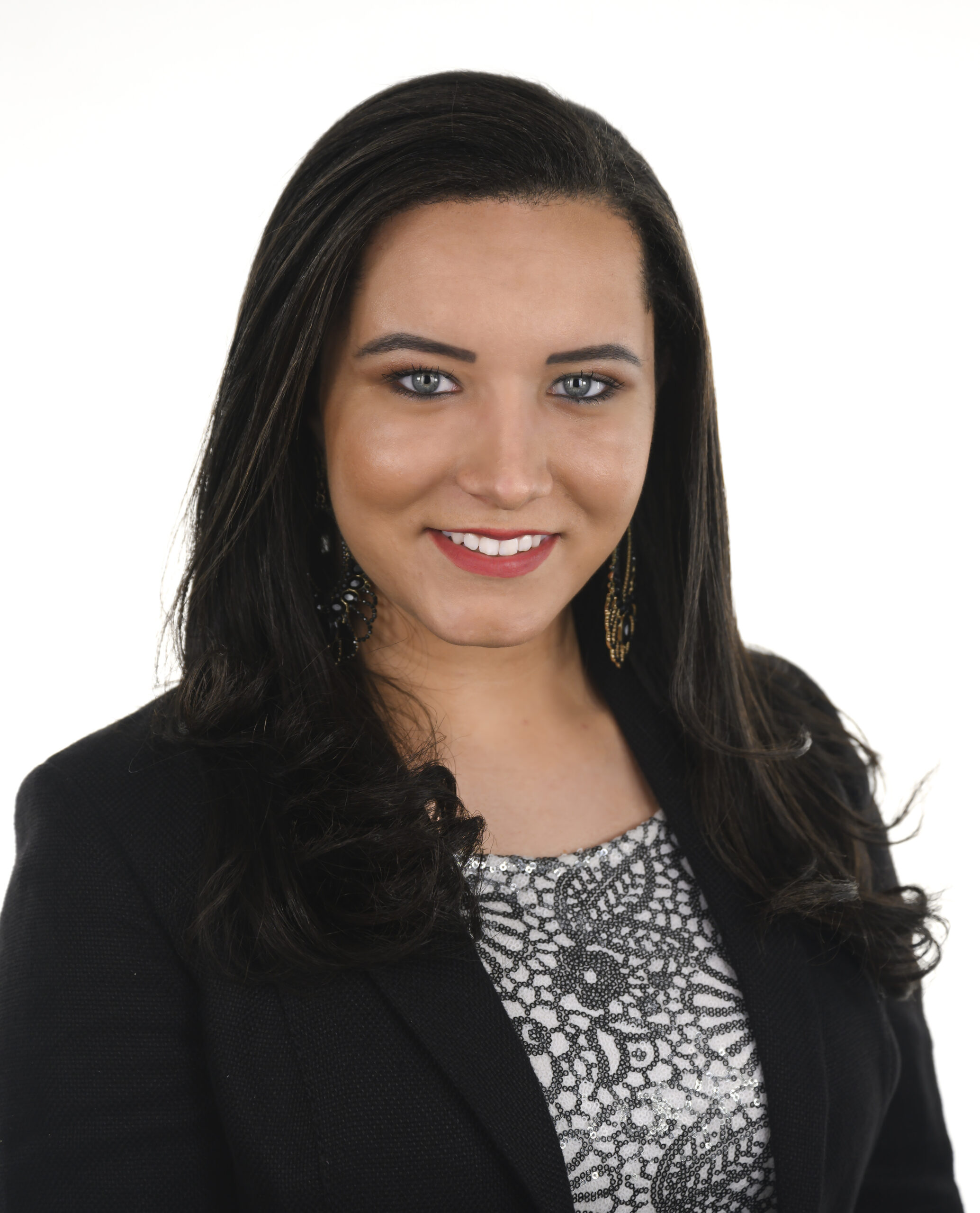 Professional headshot photography can be an invaluable asset for businesses of all types, providing a professional image that can be used on websites, social media, and marketing materials. A high-quality headshot can help establish trust and credibility with potential clients, and can be used to create a consistent image across all of your digital platforms.
Professional portrait retouching can greatly enhance the final image, helping to create a more polished and professional look. The process can include things like removing blemishes, smoothing skin, brightening eyes and teeth, adjusting lighting and color, and even removing unwanted background elements. Retouching can also help to create a more consistent look across a series of images, making them more cohesive and professional.
Our service is convenient and affordable. Enterprise discounts are available.
And we can create highly accurate floor plans for you.